Custom e Learning Solutions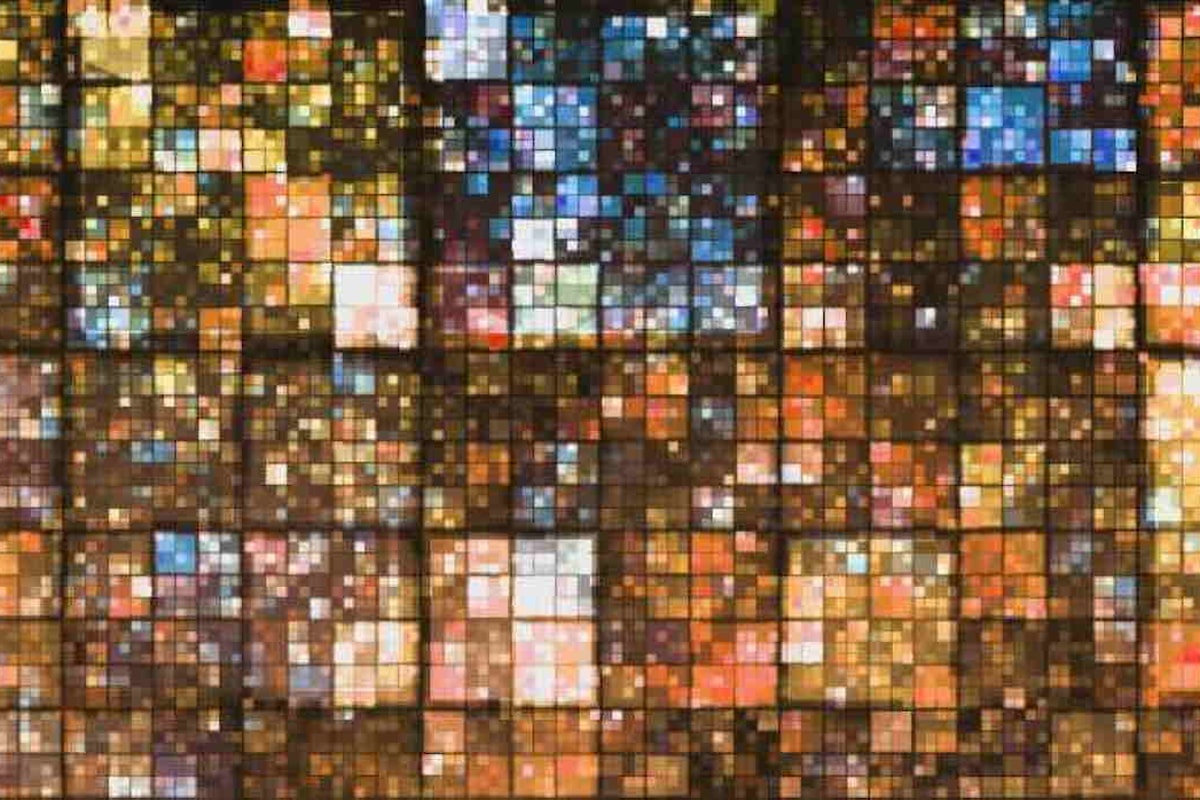 Custom eLearning Solutions - Swift eLearning provides complete solutions for the custom elearning and content development based on your specific training needs.
Swift Custom eLearning Solutions enables innovative learning environment in any organization to reach your work force and reduce your overall expenditure and time spent on training. With diverse knowledge in various technologies swift e-Learning services offer client's specific learning management system. Responsive e-learning is always a best way to enable device independent learning for employees no matter what device they use. Swift developed employee friendly learning situations by adopting core elements like dynamic design, job-related storylines, creating real time examples from actual scenarios and great contents.
Swift understands every learning objectives in developing custom learning courses by applying proper level of instructional design, graphics and strategies. Swift makes it easier to choose the level of approach for any requirement hence makes it cost effective when it's being used.
When it comes to opt for an employee training based on company specific needs, procedures, system consider Swift eLearning service is the optimal solution for all your elearning needs also for your exhisting system to be upgraded to new.
Ulteriori informazioni sullo stesso argomento