Archeological Travel in Sicily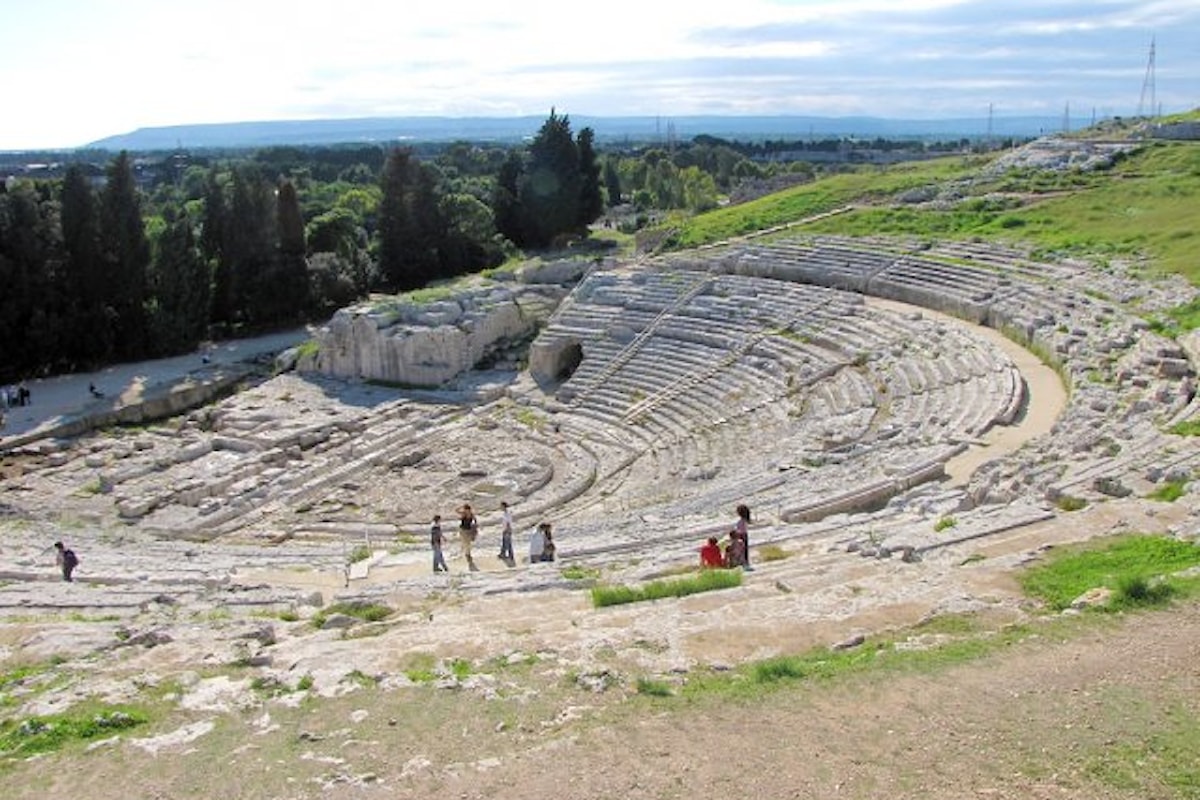 To discover the extraordinary sights and character of Sicily, we put you in the hands of our island-wide network of passionate licensed guides and specialists.
Passage to Sicily is a Palermo-based travel company that offers classic and cultural tours in Sicily, with an emphasis on history, art, archaeology, architecture, gastronomy, nature, or a blend of the above disciplines.
Here are some of our archaeological tour in Sicily
Morgantina: the land of myths
Morgantina is one of the most important archaeological sites in Sicily. It is home to well-preserved Sicel, Greek, and Roman remains. Sanctuaries to the Goddesses Demeter and Persephone complete the rich agricultural plain in which these sites are found.
Solunto & Himera
Situated on the slopes of Monte Catalfano (17km East of Palermo), the site of Solunto offers a superb panorama on the Tirreno and the Madonie
Taormina
Taormina is one of the most important tourist destinations in Italy, and for good reasons. It has long been a popular destination for vacationers, and artists, musicians and writers of international renown, as well as Hollywood stars, all sojourned in this little town, bewitched by a unique panorama spanning the Ionian Sea and the Etna.
Pantalica & Akrai
Akrai and the necropolis of Pantalica are found in the Hyblaean Mountains, an area full of wild flowers and almond trees. Amongst the most significant urban remains of Akrai, a sub-colony of Syracuse, are the basis of a Doric temple, a superb Greek theatre and an acropolis dedicated to Aphrodite.
Syracuse
A World Heritage Site, Syracuse is one of the island's most popular destinations. This 2700 year old city stood among the most powerful and prosperous cities of Europe. If the splendor of Syracuse as a Greek city could hardly be matched, the Roman, Byzantine, Gothic-Catalan, Norman and Renaissance treasures that are still available to us are good indicators of Syracuse's prosperity and importance throughout most of its history.
Passage To Sicily, for yours private tours and travel in Sicily