1. People are sharing this photo and saying it shows some of the victims of the shootings in Munich . But it's actually from South Africa.
The photo was first published in 2015 after an attack in South Africa.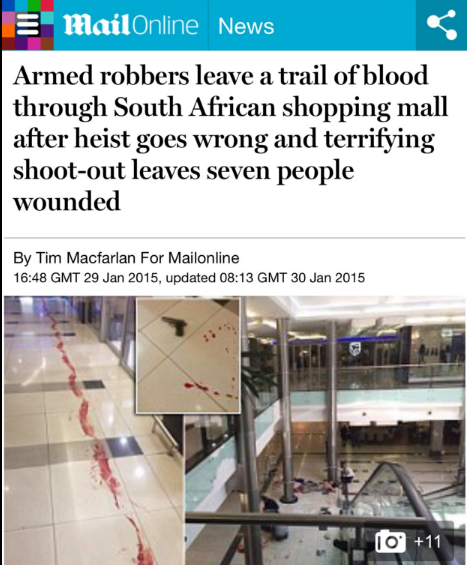 2. Some are sharing this man's photo and identifying him as someone named Samuel Hydberg who is the shooter. That is not his name, and he is not a suspect in Munich.