Create customer experience from their first ever visit with FAQ Extension by M-Connect Media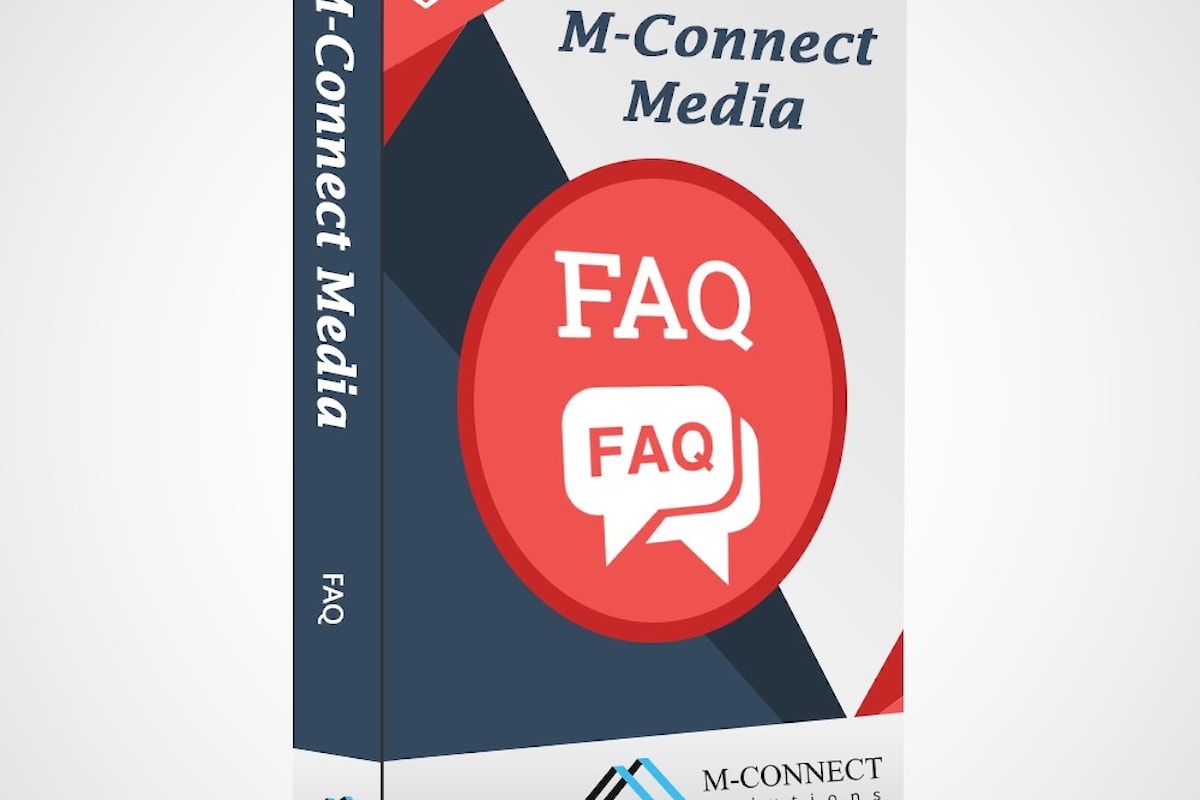 Kennesaw, Georgia, September 28th September 2016 – FAQ extension, a new extension for Magento 2, was announced recently by M-Connect Media. It creates a FAQ section for the most common or particular questions with their answers and assign them under the categories. And this helps the customers to search for the question-answers effectively.
M-Connect Media, Magento eCommerce Service Provider, creates websites for eCommerce businesses and offers expertise solutions for Magento platform. The company serves the eCommerce business with their eCommerce and Magento extension development services. Along with the development services, the company also helps the eCommerce stores in running their business successfully with their consulting services.
The company is continuously focusing on developing the extensions for Magento 2 to enhance the different processes of eCommerce store. To clear the doubts and answer the queries of new users, they developed a new extension – FAQ.
The most common questions which a new user can ask should be included in the FAQ page. And it is easy for them to understand if it is in format of Question and answers rather than points. So, if you want to create a FAQ page on your website, you first have to make the list of questions which can be asked frequently and make the short and straight answer of them. The rest part is taken care by this extension.
From the back end, you can add the questions and their answers to show on your website. Also, you can manage the appearance and functionality of the page from the backend. With this extension, your customers can even search an answer for their question with help of keyword search. You also get the option of displaying the FAQ for any particular product on that product page itself. It offers you to set the no. of FAQs to show per page.
We wanted to know about the details for this extension from the Company person. So, we met and asked the spokesperson of M-Connect Media to say what idea made them create this extension, "Through a survey, we came to know  that shoppers on an eCommerce store also search for answers to their questions on their first ever visit on that particular website. So, we finalized the features and functionalities to add in this extension and created this extension with our expert Magento developers. I am sure this will give some relieve to the customers and to the shop owners as well."
You can read about the configuration and other details of the extension in the user guideline, from the below link: https://www.mconnectmedia.com/pdf/faq-extension-m2-user-guideline.pdf
About M-Connect Media
M-Connect Media is a Magento extension manufacturer along with an eCommerce development company, based in Georgia. The company has focused on creating new extensions for Magento platform to improve the performance of eCommerce stores which ultimately creates customer experience. To know more about the company, visit their website: https://www.mconnectmedia.com/magento-extension-development/
Contact Us
M-Connect Media
353 McCook Cir NW,
Kennesaw, Georgia 30144,
United States.
E-mail: [email protected]
Phone: +1 319 804-8627
Website: https://www.mconnectmedia.com/
Altre informazioni da un'ulteriore fonte