AirFrance KLM registers 3 percent growth in Cargo in March 2017 | Air Cargo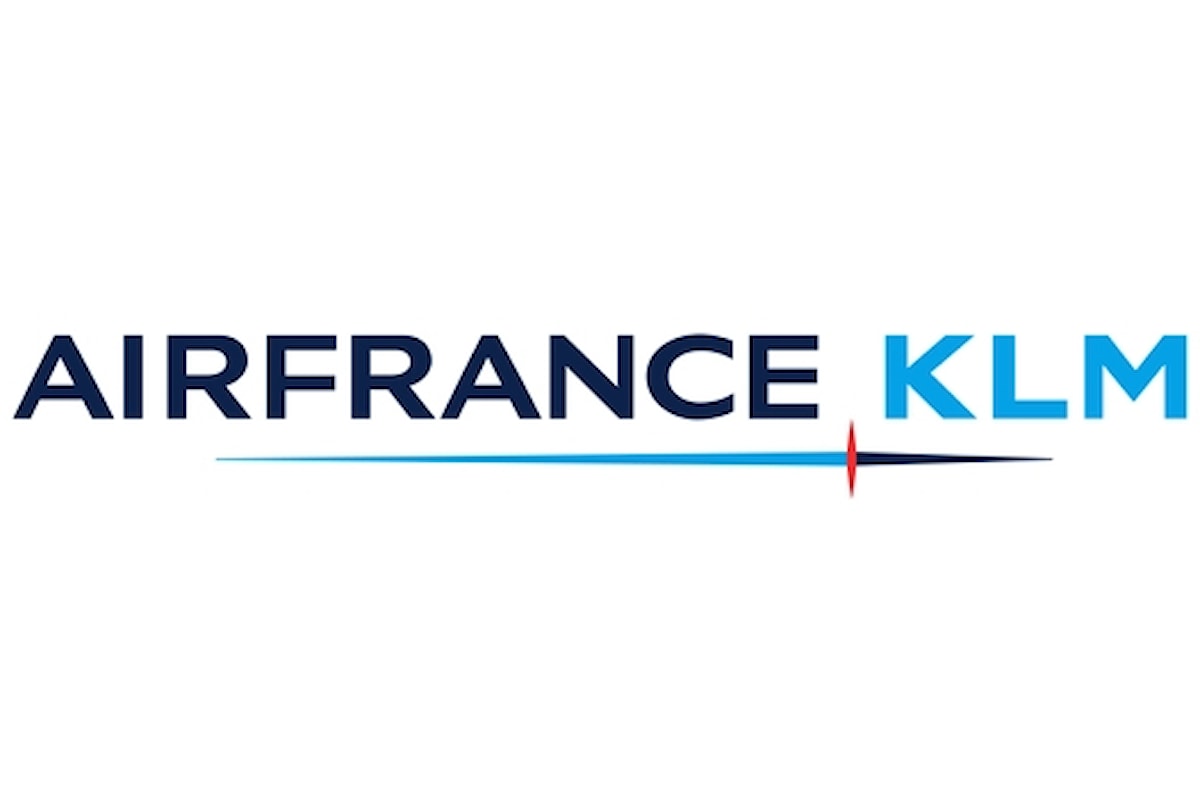 While AriFrance KLM reported 5 percent increase in passenger traffic, they had a no less impressive number for cargo activities in March 2017. A 3 percent growth of cargo activities on month on month basis and a 1 percent increase on year on year basis.
The airline had an attractive 63.4 percent load factor in the month of March 2017 as against 60.4 percent  in the same period a year ago. However, the unit revenue per available tonne kilometre (RATK) ex-currency of March 2017 was down compared to March 2016. The above-said numbers are of Transavia, a  wholly owned subsidiary of KLM and is a Dutch low-cost airline. 
Maggiori dettagli da un'altra fonte